Welcome to The Marketplace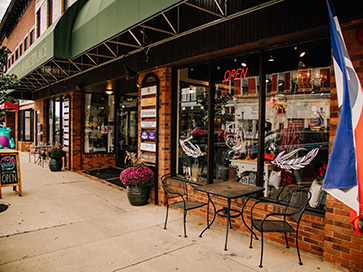 The Main Street Marketplace is located in beautiful historic downtown Bellefontaine Ohio, with easy Main Street access and plenty of free public parking behind the property.
Take a stroll and experience Logan County's premiere salon experience, get a relaxing massage, tour the hobby shop, and enjoy a fresh lunch with friends – whatever you're searching for, the Main Street Marketplace is the destination for all your needs!
The Main Street Marketplace, Main Street feel, downtown and local appeal.
Take the virtual tour – click here
Available Units For Lease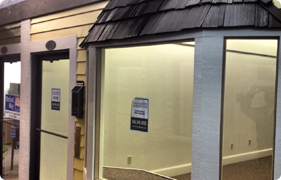 Request Info Now
Location - 130 S. Main St. Bellefontaine, OH 43311.

Success Story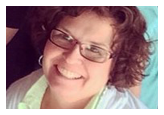 "COMSTOR helped me find the perfect location and offered so much advice for positioning my business to hit the ground running when I opened up shop. I highly recommend contacting Jason or Matt if you're looking for a new space for your business in Logan County!." - Joni Dailey, Owner of The Silver Elephant
Take Advantage of 150+ Parking Spaces in Back.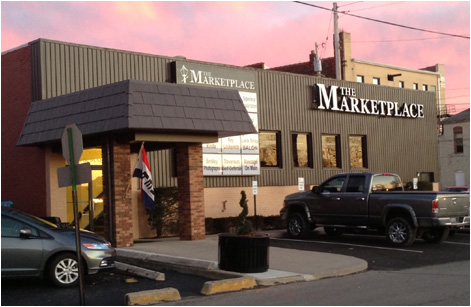 Featured Marketplace Businesses